The Shelby Foundation Inc.
Funds raised by the Shelby Hickman Golf Scramble have been used to build two playgrounds, one for preschool and one for older children.  Wheelchairs can be rolled onto the Sway-Away.  The Soundbeam is a piece of musical equipment that is activated by the slightest movement.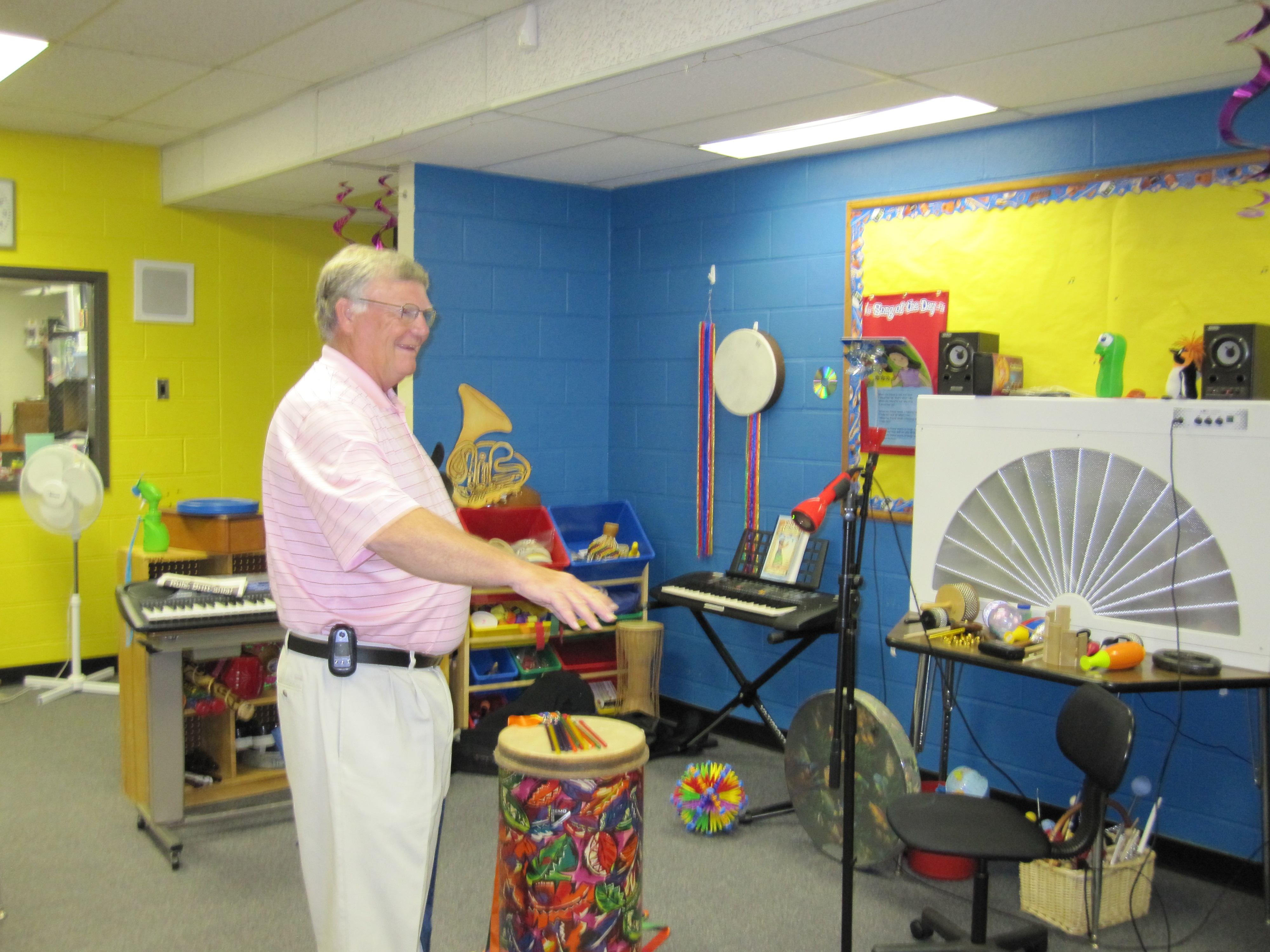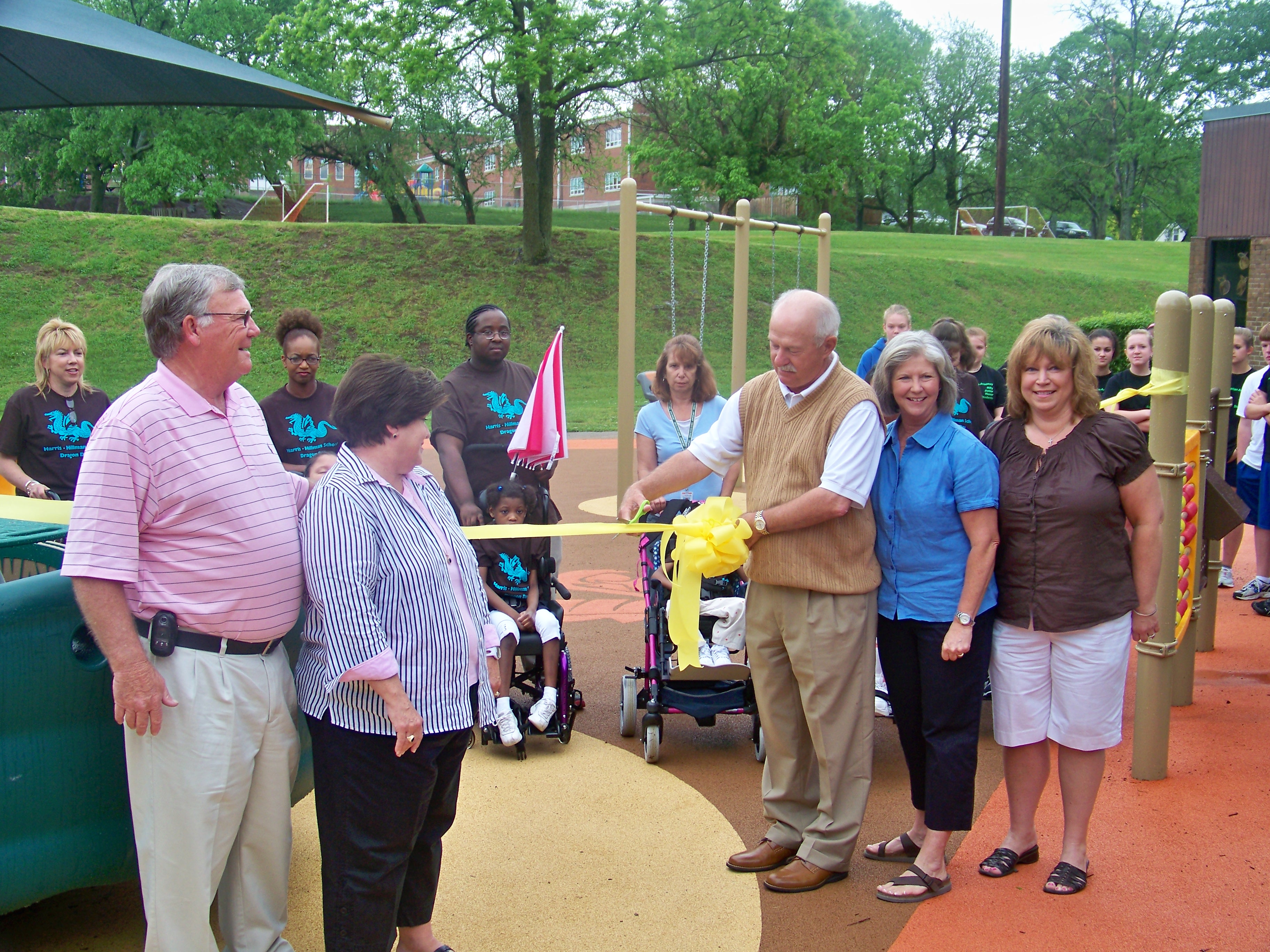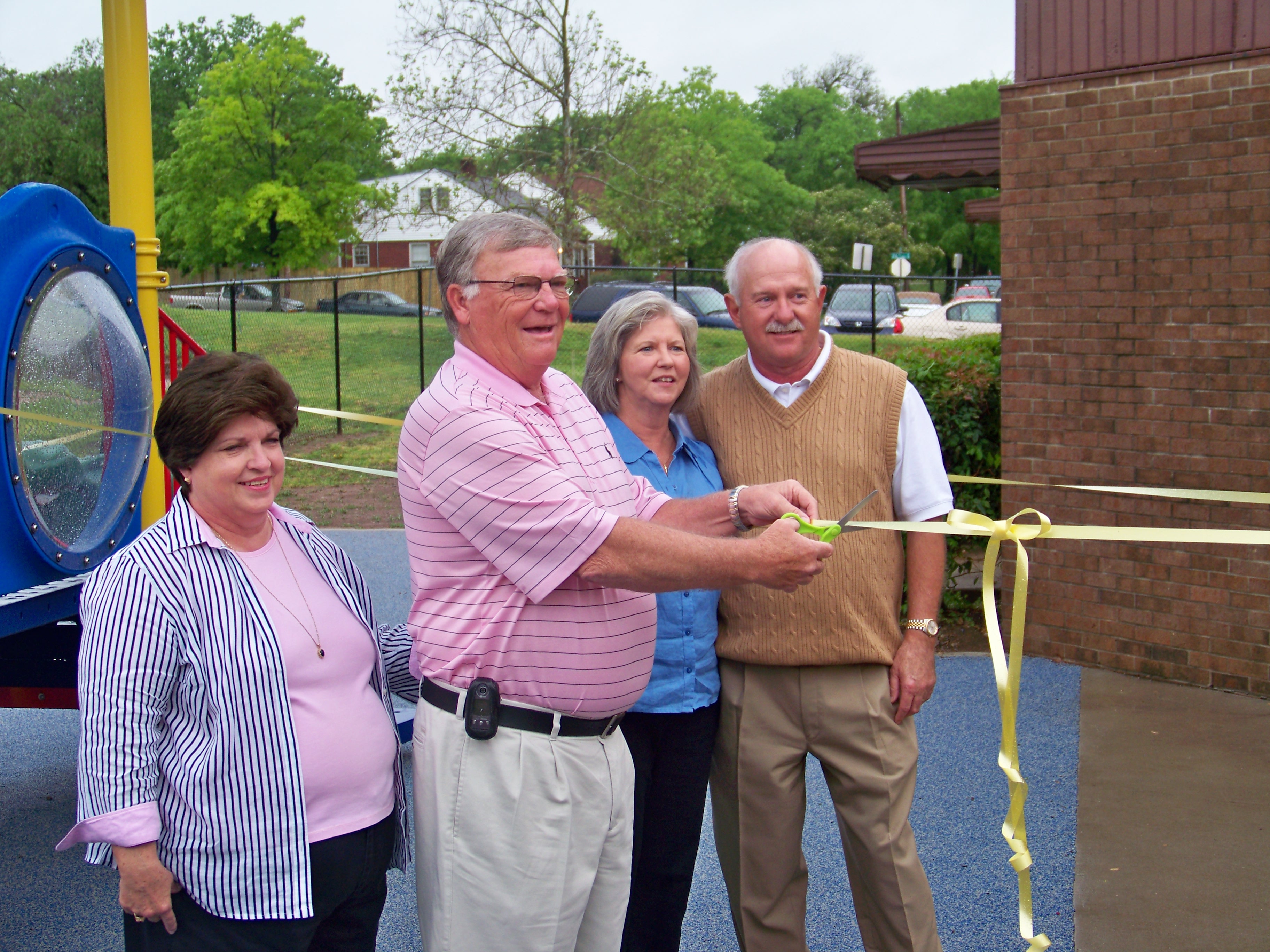 Funds raised by the Shelby Golf Scramble, Auction & Concert have also been used to build a large shelter so that all students can be outside.  Some students have medical issues that do not allow them to be in direct sunlight or heat.  Funds were also used to purchase specially adapted bikes for students to ride at school as part of their specific education program.  The Wiggle Room ( Physical Therapy Room) was built with funds from The Shelby Foundation.  Most of the Harris-Hillman students age-out of community physical therapy programs due to the fact that the do not make progress as rapidly as typical students.  The in-house room allows more opportunity for older students to receive physical therapy.  The Wiggle Room project also included a set of stairs with a special "lava tread" on the steps, a zip-line, and an in-ground trampoline.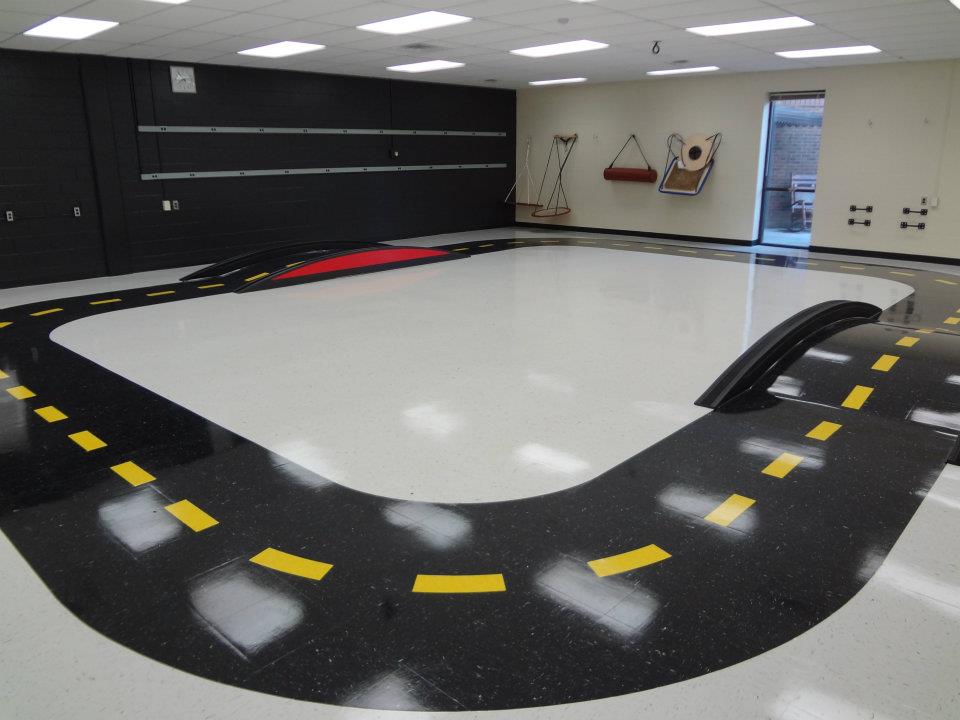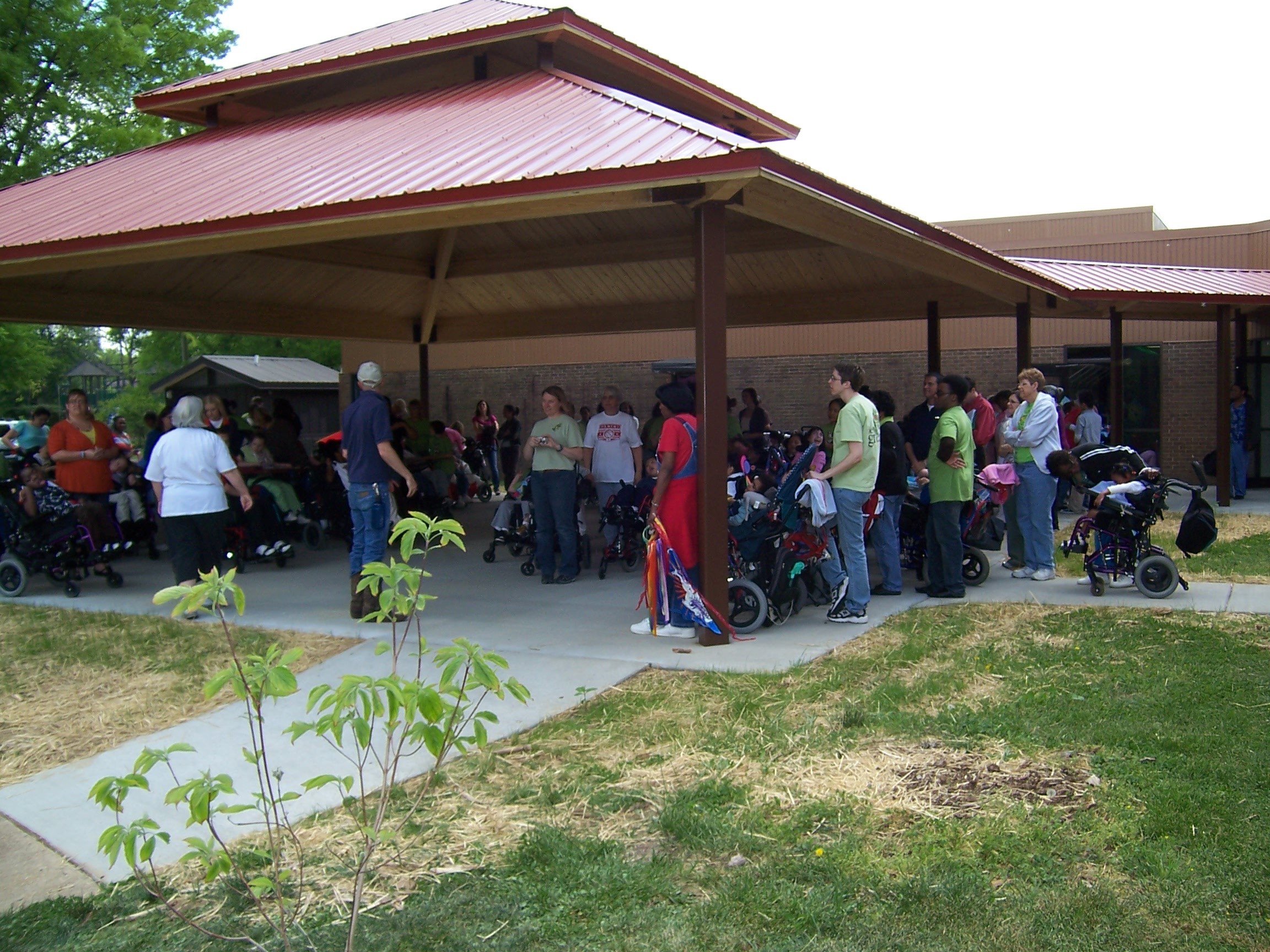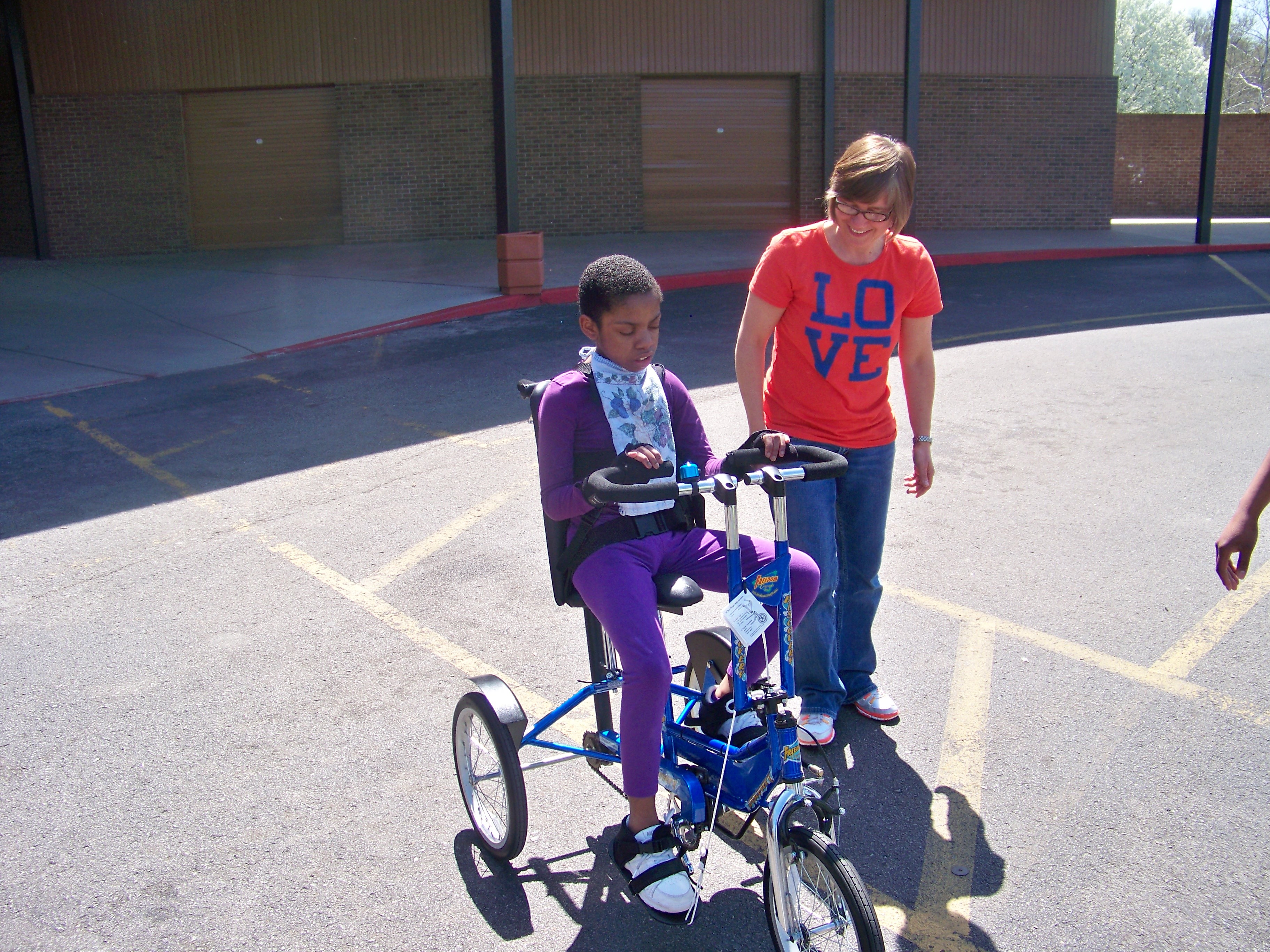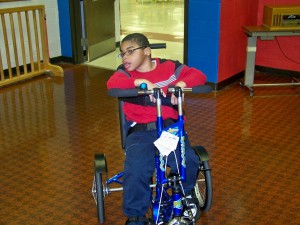 Funds from the 2012 Shelby Golf Scramble, Auction, & Concert are being used to create a Snoozelen Room (multi-sensory room).  These rooms are specially designed to deliver stimuli to various senses, using lighting effects, color, sounds, music, scents, etc. The combination of different materials on a wall may be explored using tactile senses, and the floor may be adjusted to stimulate the sense of balance.